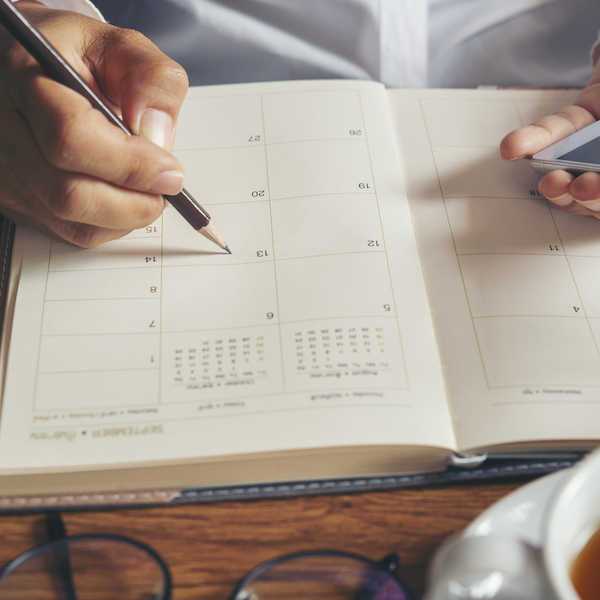 Trial Work Period
Case Study 1: Sasha's Trial Work Period
Sasha started getting SSDI in 2021. In 2022, she volunteered a few hours per month for A Dog's Best Friend, a business that provides doggie daycare, dog training, and dog grooming services. In January 2023, Sasha is hired to work full-time. She earns $1,720 per month gross wages every month between January and September 2023. This is the first job Sasha has worked since her SSDI payments started.
Sasha feels good about her job and plans to continue with it. She understands that her gross wages are high enough that her Trial Work Period will end soon, and she is starting to wonder how much longer her SSDI will continue.
Think about it. What needs to happen?
If Sasha has any questions, she should check with her Benefits Counselor. She should be aware that $1,720 of gross wages per month means that each month she works she uses up a TWP month. Her 9-month TWP, which began in January, will end in September 2023. During these 9 months, she will keep her full $980 SSDI payment. Her monthly income will be $1,720 wages plus $980 SSDI for a total of $2,700 per month.
After her last TWP month, she will enter the Extended Period of Eligibility (EPE) for SSDI. Tool 3 explains how this works.
The takeaway
Sasha receives her SSDI payment each month for the entire Trial Work Period, regardless of how much she earns.