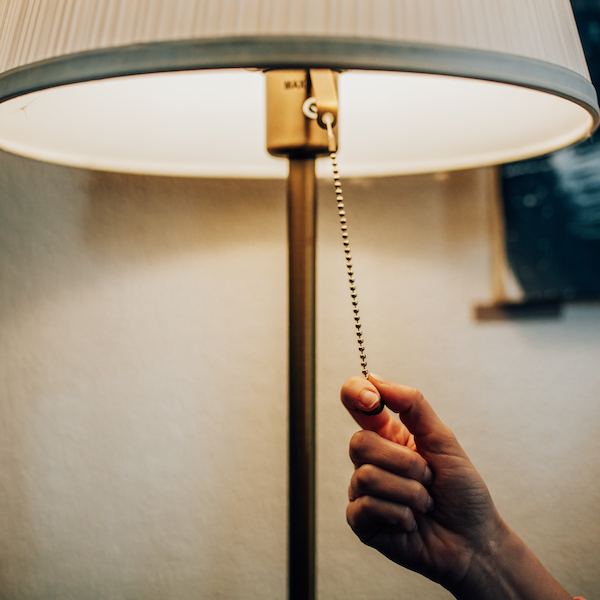 Expedited Reinstatement of SSDI Benefits
EXR allows SSDI to be reinstated when a person:
Has exhausted their 9-month Trial Work Period (TWP) and 36-Month Extended Period of Eligibility (EPE);
Had SSDI terminated due to countable earnings above the Substantial Gainful Activity (SGA) level after the EPE;
Is no longer working over the SGA level (i.e., 2023 countable earnings are at or below $1,470/$2,460 for the blind);
Files the EXR request within 60 months of termination due to countable income above the SGA level after the EPE; and
Their disability is the same as (or related to) the physical, mental, or other disability that was the basis for their original claim, and that disability has not "medically improved" under the standard used on medical Continuing Disability Reviews.
EXR allows 6 months of provisional payments while the application is pending
While the EXR application is pending, Social Security will make SSDI payments for up to 6 months.
Those payments will not be reduced to collect any existing overpayments on the individual's record unless the individual consents in writing.
Up to 12 months of retroactive SSDI payments if EXR is approved
The retroactive period potentially covers the 12 months that precede the EXR application.
The retroactive period can go back to the first month the individual's countable earnings were at or below the SGA level for the year in question.
If EXR is approved, after the Initial Reinstatement Period (IRP), the beneficiary qualifies for a new Trial Work Period
The IRP starts with the first month of reinstated SSDI and ends when the beneficiary qualifies for a twenty-fourth monthly SSDI payment.
The months of the IRP do not have to be consecutive.
During the IRP, SSDI will not be paid for any month in which countable earnings are over the SGA level.