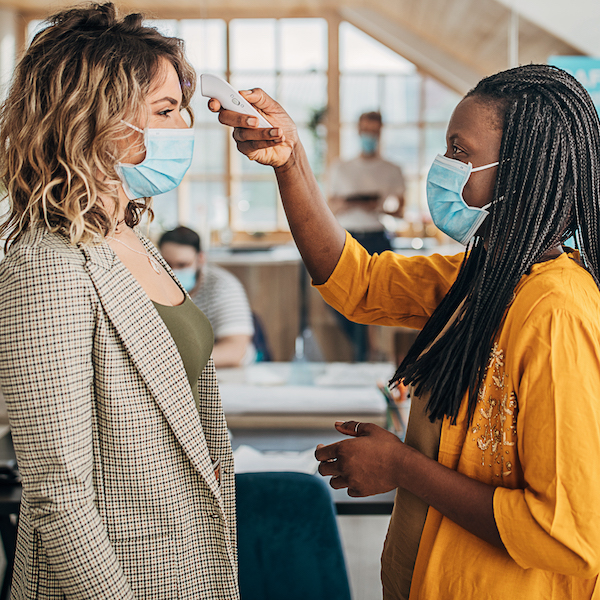 Medicare & Medicare Savings Programs
SSDI beneficiaries qualify for Medicare automatically
After a person is first eligible for Social Security Disability Insurance (SSDI) payments, a 24-month waiting period begins. When the waiting period is over, Medicare can begin.
A person can be eligible for SSDI as early as age 18 and eligible for Medicare as early as age 20 (after the 24-month waiting period).
Medicare Part A—Hospital Insurance
SSDI beneficiaries get Part A automatically and do not owe a premium.
Medicare Part B—Supplemental Medical Insurance
SSDI beneficiaries are automatically enrolled in Part B, though it is an optional benefit.
If beneficiary does not want Part B, they must opt out of it.
The monthly premium is $164.90 for a beneficiary who was first eligible in 2023.
Part B benefits include physician services, mental health services, durable medical equipment, and home health services.
When Medicare pays for a Part B service, the beneficiary faces a 20% copayment.
If beneficiary qualifies for a Medicare Savings Program, through their state Medicaid agency, Part B premiums will be covered and possibly copayments and deductibles.
Medicare Part C—Medicare Advantage Plan
Part C is Medicare's managed care option (run through private insurance companies).
Part C is available in most parts of the country.
Part C offers everything traditional Medicare provides under Parts A and B, and most plans also provide Part D prescription drug coverage.
A person using Part C must still pay the premiums and other out-of-pocket expenses associated with traditional Parts B and D, subject to help with those costs. Help can come in the form of a Medicare Savings Programs and the Extra Help program for Part D.
A range of Plan C plans provide more than what is available through traditional Medicare for an extra fee.
If a beneficiary is dually eligible for Medicare and Medicaid, they may find there is not enough extra benefit from a Medicare Advantage Plan to justify paying any extra premiums to get it.
Medicare Part D—Prescription Drug Benefit
Part D is optional, and SSDI beneficiaries must enroll to get coverage.
If a beneficiary is eligible for Medicare and Medicaid, they are not eligible for prescription coverage through Medicaid. They must use Medicare Part D.
A beneficiary will face out-of-pocket expenses for premiums, deductibles, and copayments.
If a beneficiary qualifies for Extra Help (the Low-Income Subsidy), most out-of-pocket expenses could be covered.