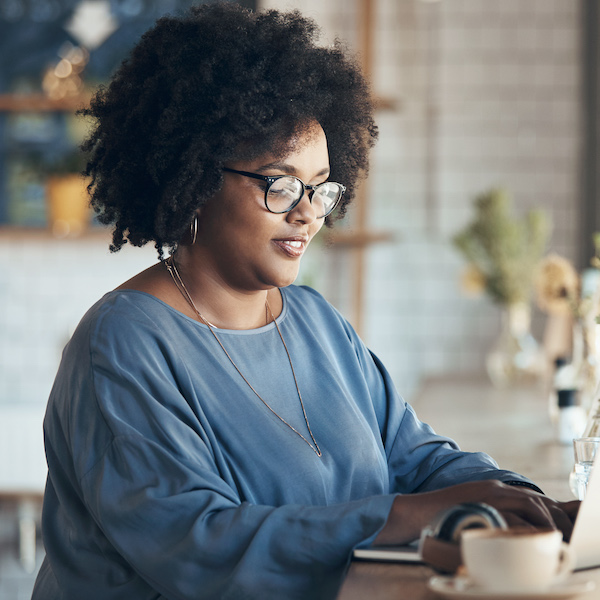 SSDI Eligibility & Appeals
Case Study 1: Daniel's SSDI Timeline
Due to a health condition, Daniel stops working in May 2020. He files for SSDI in October 2020. He gets a denial decision in March 2021.
Daniel appeals and his SSDI is approved in December 2021 with an onset date of May 2020.
Think about it. What needs to happen?
Now that Daniel is approved, he seeks help from a benefits planner to be certain of his dates and details. He discusses the following with his planner:
When was he first eligible for an SSDI payment? His 5-month waiting period was June, July, August, September, and October 2020. He was eligible for his first SSDI payment in November 2020.
Is he eligible for a retroactive payment? Yes, he is, but it may take a few months to come through. In April 2021, Daniel gets a retroactive payment back to November 2020. In May 2021, Daniel starts getting his monthly SSDI payments. (Why the delay until May? This is because Daniel was approved in December 2021, and it can take a few months for SSA to start making payments, especially when they calculate a retroactive payment.)

When will he be eligible for Medicare? Daniel is eligible for Medicare in November 2022, 24 months after he was eligible for SSDI payments.
The takeaway
Perseverence and attention to detail may be important in order to understand payments and Medicare eligibility as SSDI begins.