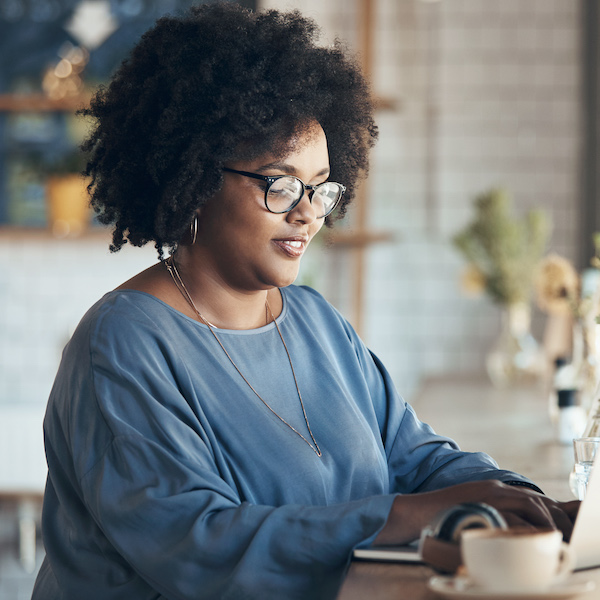 SSDI Eligibility & Appeals
Eligibility for SSDI
An individual must be at least age 18 and unable to work and earn more than the Substantial Gainful Activity (SGA) level due to a severe medical condition that is expected to last for at least 12 months.
The individual must have insured status for SSDI or be eligible to collect CDB or DWB off the work record of a family member with insured status.
How to earn credits toward SSDI insured status
Employees put money into the Social Security trust fund through FICA payroll tax deductions, and self-employed individuals also pay these taxes. These contributions are kept track of through credits.
In 2023, if a person has gross earnings of $1,640, they earn one credit whether that money was earned in a month or in several months.
In 2023, once an individual has $6,560 in gross earnings, they have earned the maximum of four credits for the year.
The amount needed to earn a credit is adjusted each year.
Credits needed for insured status depends on age
After age 31: 20 credits must have been earned within the last 10 years.
Ages 24 through 30: An individual needs credits based on working roughly half the time between age 21 and the age they've become disabled.
Before age 24: An individual needs six credits earned in the 3-year period ending when their disability starts.
Benefits for disabled family members
Childhood Disability Benefits (CDB) is for adults whose disability started before age 22 if one of their insured parents has become disabled or retired, or has died.
Disabled Widows/Widowers Benefit (DWB) is for a surviving spouse who is disabled and at least age 50 but not yet age 60 if their late spouse was insured.
Medical Continuing Disability Reviews
SSDI beneficiaries will experience periodic reviews to see if their medical condition has improved so that they can work above the SGA level.
If SSA finds medical improvement, then the agency will propose terminating the SSDI payments.
SSDI appeals
If SSA denies an SSDI application or proposes terminating SSDI payments, the SSDI beneficiary may appeal that decision.
The notice from SSA will have details about when and how to appeal.